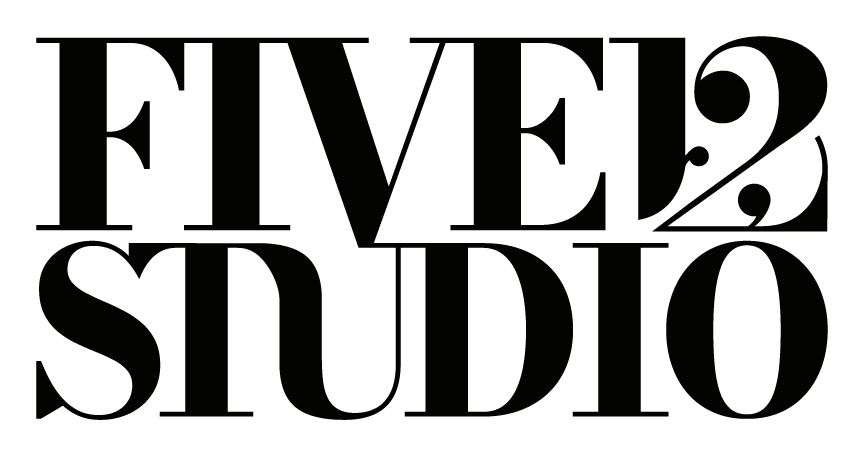 helps businesses turn their audience into fans by making them see themselves in your brand.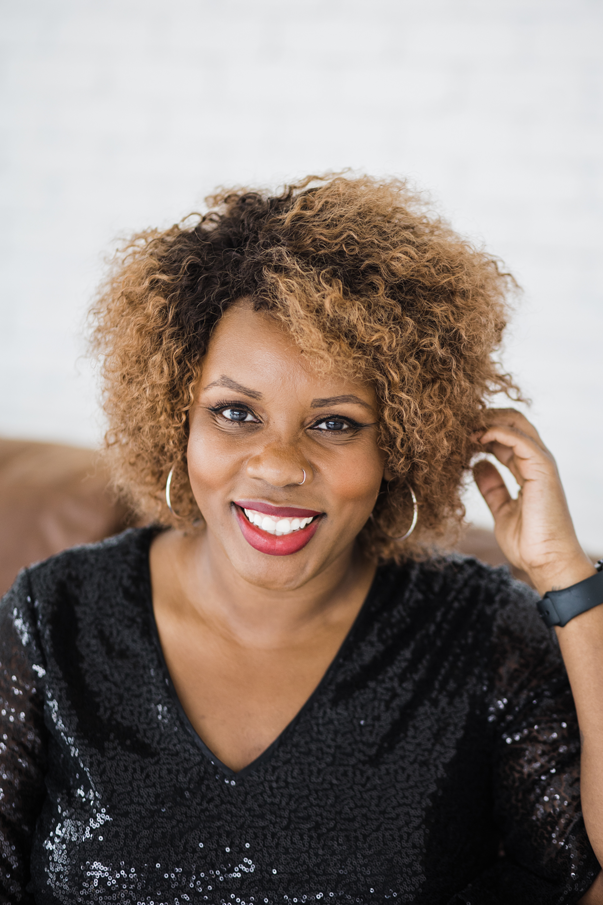 With over 10 years of branding and design under her belt, Clarissa has connected brands to their audience through creative and art direction and visual communication. Based in Dallas, Clarissa knows the importance of lifting the voices of individuals often forgotten through impactful storytelling.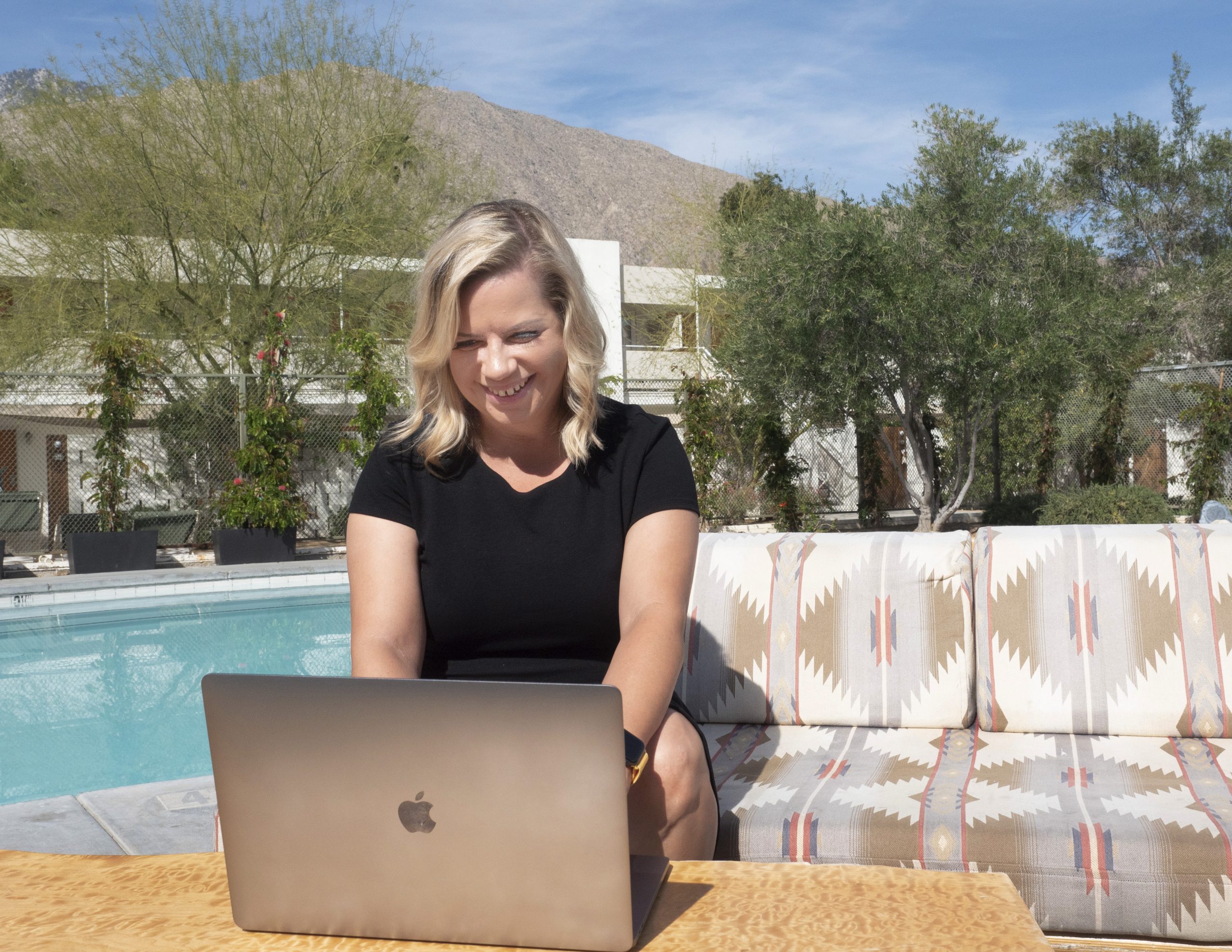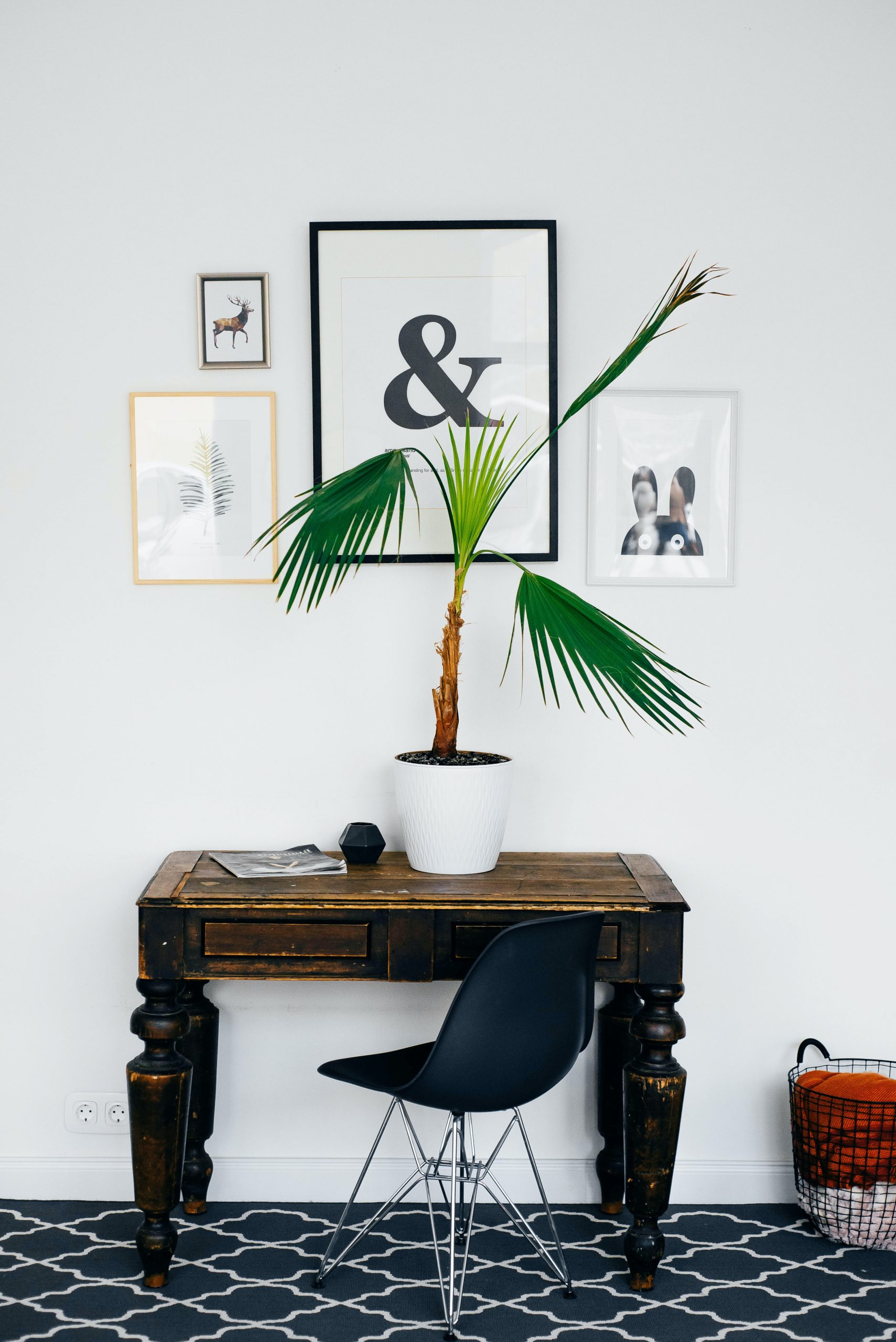 Diversity and inclusion are two major driving forces behind FIVE12 STUDIO. FIVE12 holds the belief that all brands should reflect their audience of all abilities, religions, races, genders, and orientations…no exceptions.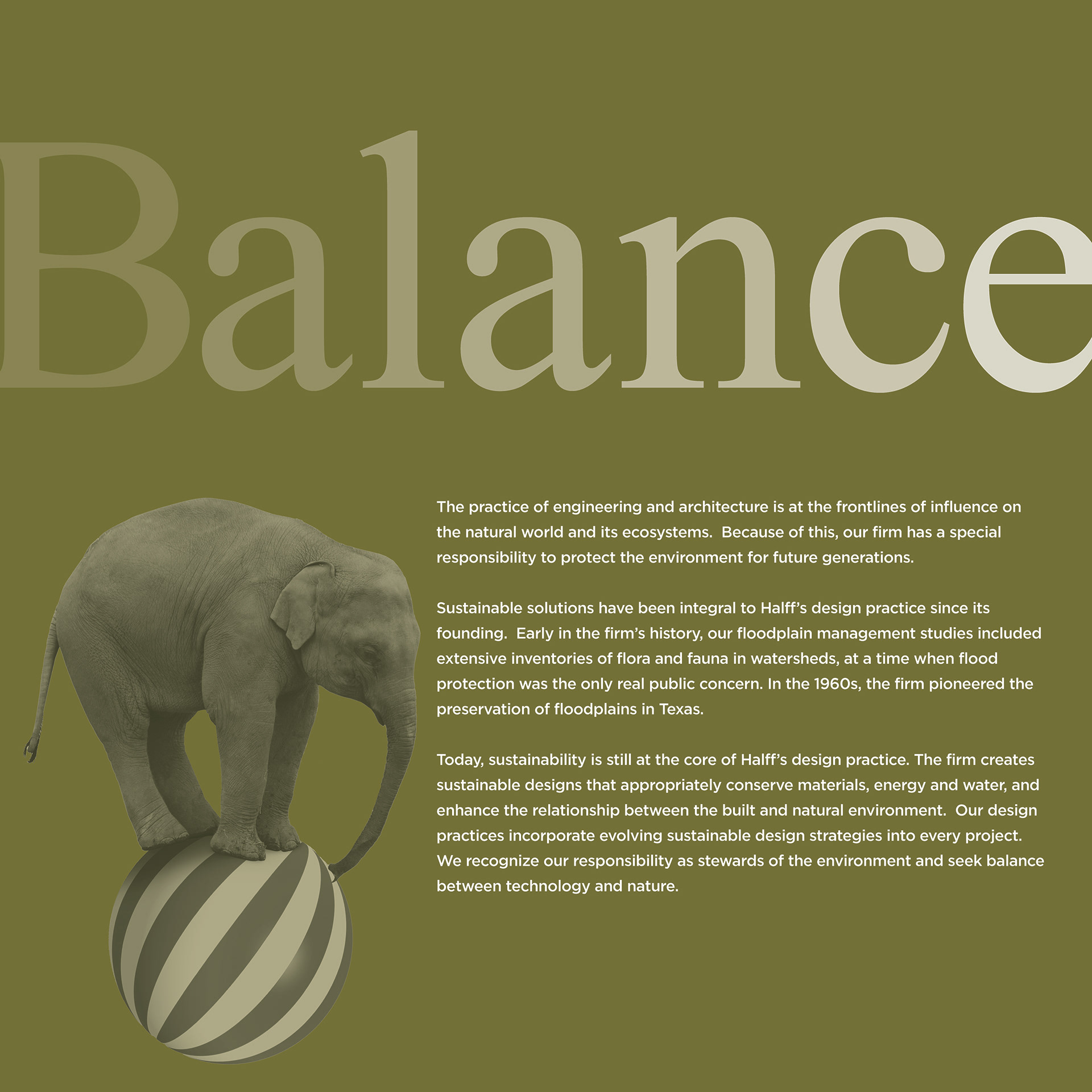 Great to work with!
Clarissa is so great to work with! She's been an invaluable resource to help me refine my brand messaging, which I know will help me find my ideal clients even more. If you're considering hiring a branding expert to take your business to the next level, look no further!
– Melissa Spurrier
Valuable creative perspective
Clarissa is an accomplished designer with a positive attitude and a valuable creative perspective. She demonstrates strength and grace. It was a pleasure to work by her side.
– Chris Reinecke
Designed a beautiful website from start to finish
Clarissa and I recently collaborated on a project to complete a website for a client. She was immediately able to capture the client's desired aesthetic through the website design and brand standards she created. She was easy to work with, quick to turn around the project, and designed a beautiful website from start to finish.
– Liz Navarro
Creative Genius
Clarissa is one of the most talented creative geniuses I've had the pleasure of working with! Clarissa is gifted with an amazing eye for creating visual masterpieces and the insight for strategy and art direction behind her recommendations. 
– Devoreaux Walton
The Myth, the Legend:
Bunny Anthajets
Hey lovely humans! I'm Bunny Anthajets but my mom also calls me Bunzy, and Cutesy Ootsey Bootsy Tootsy when she wants to pick me up; I don't get either.
Most days I'm lounging around in hay or nudging my mom's hand to rub my head. If you want to stay on my good side, hay treats and bananas are my thing.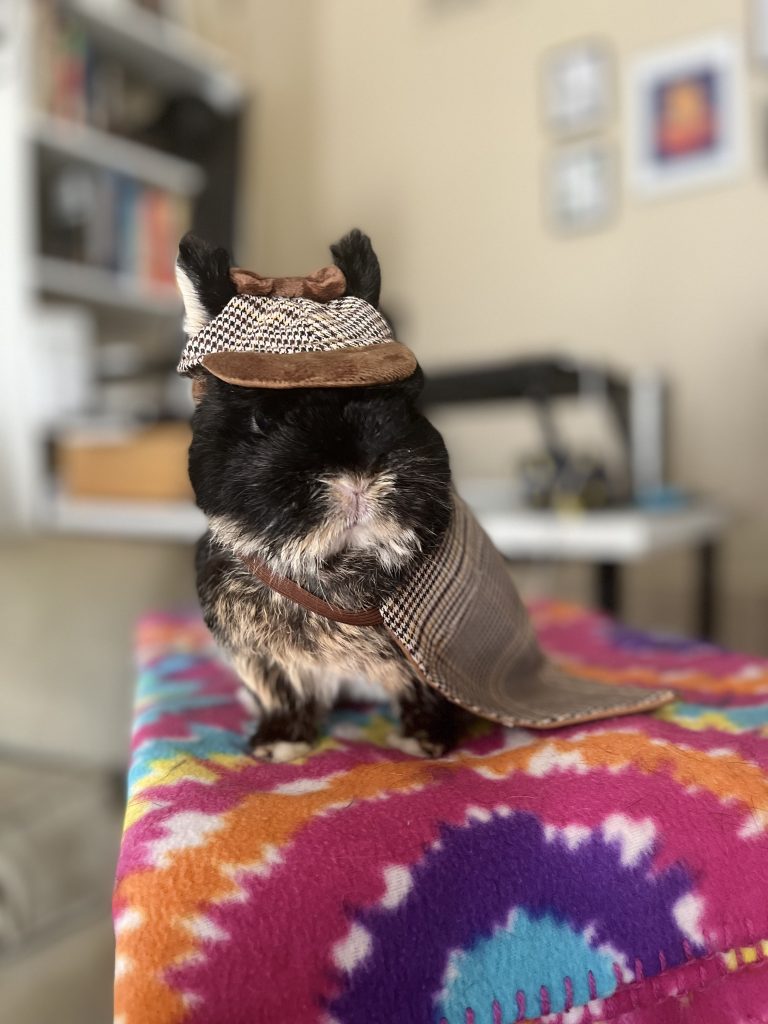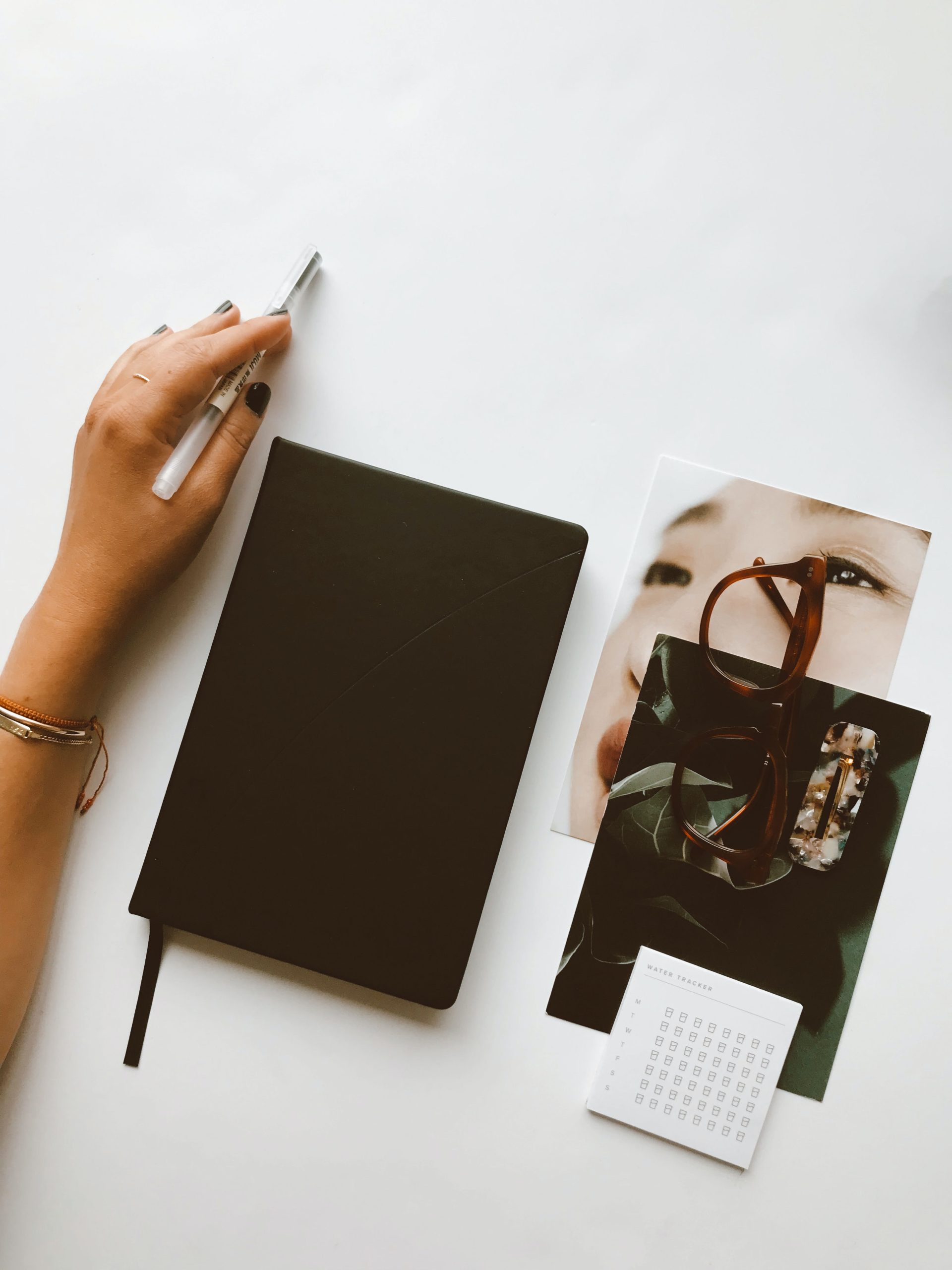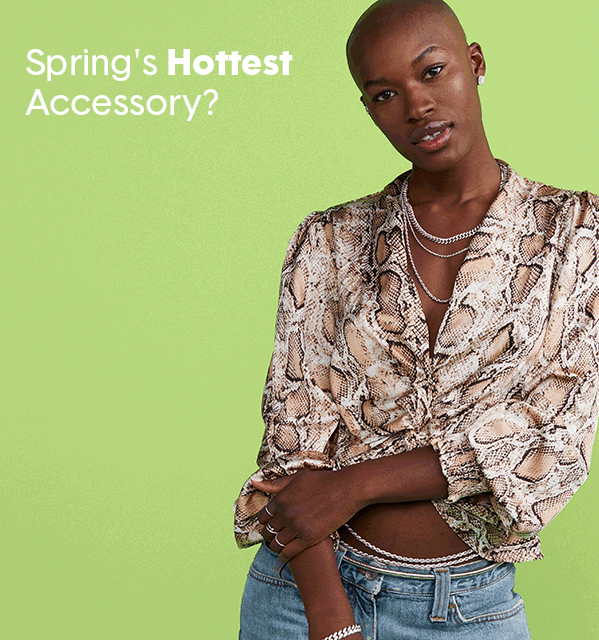 Branding Strategy
You're more than your logo. The best brands don't have an audience–they have fans who are dedicated and supportive throughout the growing journey. This starts with learning who they are and how to communicate with them.
Web Design & Development
Your corner of the internet should be where your audience or fans live. Creating the ultimate user experience with SEO essentials will ensure more clicks that convert to buyers.
Photography
The main focus of your brand needs the best and most authentic representation. Let your photographs tell the story before your words by having a stylized and tailored shoot fit for you.
Misc Graphic Design
Need graphic design services that don't fit into a package? Whether you're working on a presentation for a conference or about to show off at a trade show, your needs can be met to make sure your brand is prepared and confident during launch.